Providing products approved to the latest UK, European & International Standards
At Cranford, we want to be the partner of choice for audio-visual alarm devices that help everyone safely evacuate in case of an emergency.
We pride ourselves on helping our customers achieve compliance in a regulated market by third-party certifying our factory and products.
We also contribute to standards development through our membership and attendance at fire industry associations. We're also happy to answer questions and assist others however we can.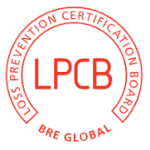 LPCB Certified to ISO 9001:2015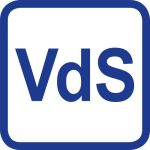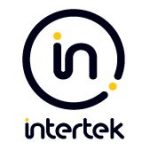 Intertek Approved Factory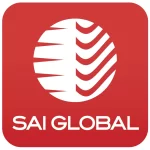 SAI Global Approved Factory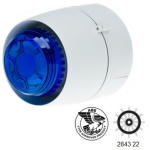 Variants of our VTG Open Area Sounders and VTB Sounder/Beacons are Marine Equipment Directive (MED) & American Bureau of Shipping (ABS) approved
Have Further Approval Questions? Contact Us