An Introduction To EN54-23 Visual Alarm Devices
A visual alarm device (VAD) is a key part of new fire detections system installations. Following updates to standards associated with European fire alarm systems, products that provide visual indication of an alarm condition have grown in popularity.
Visual alarm devices, or VADs for short, are independently certified products that meet the light output and performance requirements of EN54-23.
Why Visual Alarm Devices?
Audible-only devices such as a sounders and fire bells have an obvious disadvantage. In a loud factory environment where hearing protection is required, it may be difficult to hear the fire alarm. Those with impaired hearing that live or work in isolation may never hear a fire alarm.
VADs can help those who would not normally be alerted to a fire alarm or the need to evacuate by providing visual indication.
Beacons and strobes may have been used in fire alarm systems for an extended period to meet the requirements of the Disability Discrimination Act (DDA). However, prior to the release of EN54-23 these devices were not standardised in appearance, performance or installation.
This created a situation where sub standard visual devices could be installed, potentially jeopardising those the fire system is installed to protect.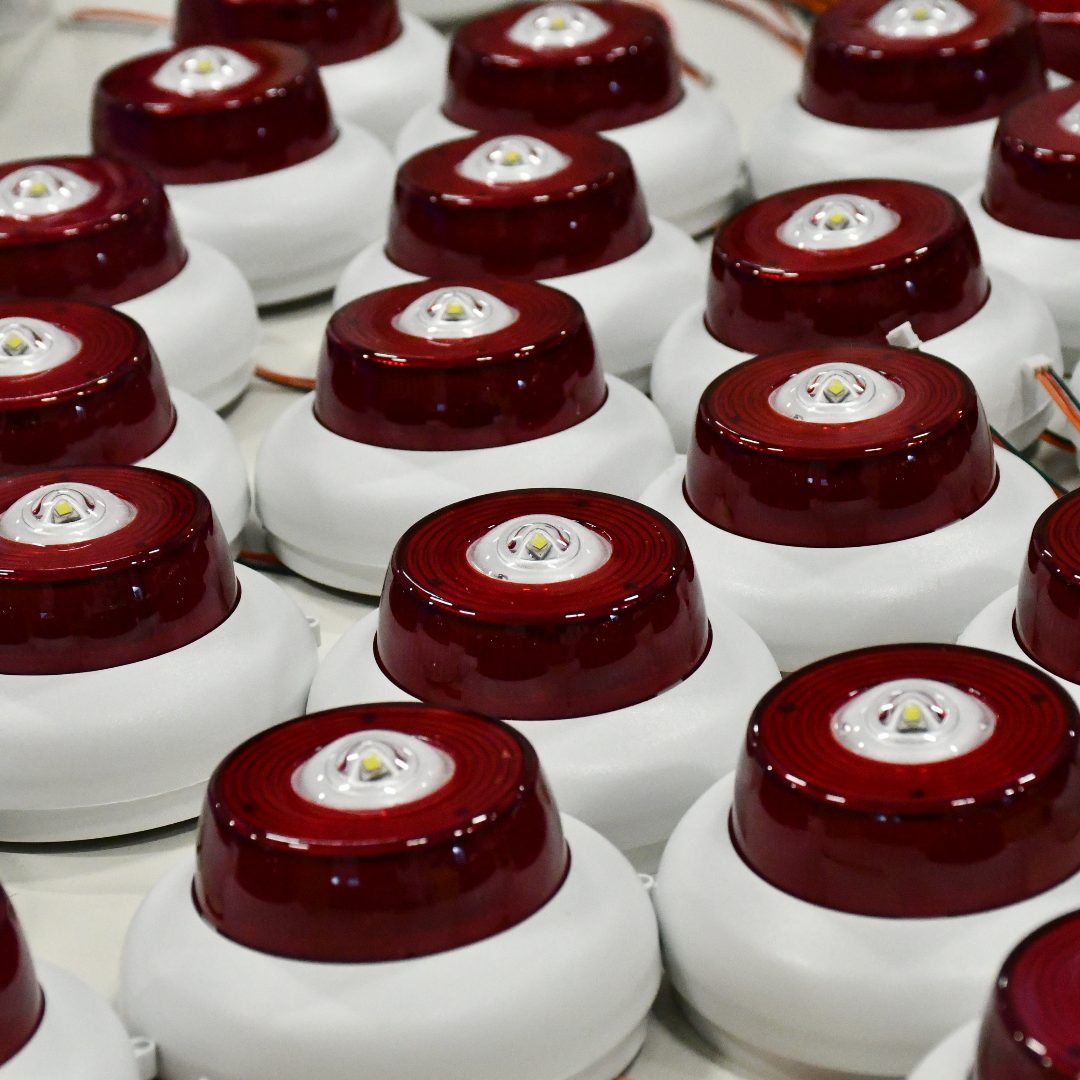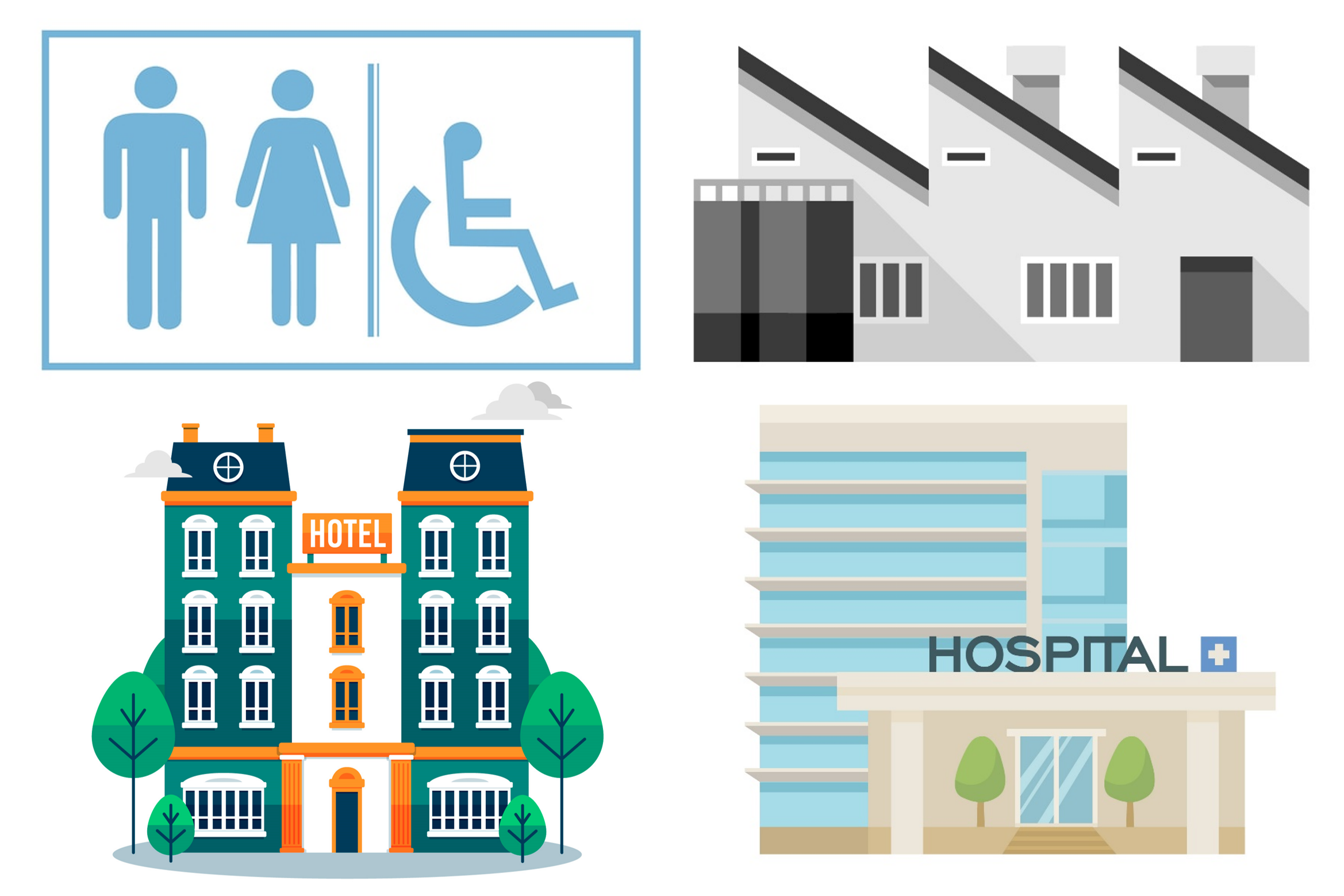 Where should VADs be used?
To comply with fire industry guidance, the Equality Act and Building Regulations, all public buildings require EN54-23 approved VADs. VADs are also found in environments with loud background noise (factories, foundries etc) and hospitals/nursing homes.
In public buildings, particular focus for VADs is on areas where those hard of hearing may be isolated. This includes all sanitary accommodation, hotel bedrooms, student accommodation and similar situations.
An important note is that non-approved visual indicating devices should not be used as the primary method of alerting building occupants. Indicators can only be used in fire systems as supplementary devices.
In other cases, a risk assessment may call for alternative methods to alert the hearing impaired such as vibrating pillow alarms. However, if not otherwise stated, VADs should be used in all mandated applications.
What Do You Need To Know?
audible-only alarms are not always sufficient
en54-23 defines vad requirements
provide visuals in loud background noise environments
visual alarms alert those who would not hear an alarm
focus on where those hard of hearing are isolated
if you have questions, we are here to help
Still have unanswered questions?
Our experience in alarm applications expands beyond what we have available online. We're here to help if we can.