What is the most effective way to wake a sleeping person with a fire alarm?
When it comes to fire safety, waking up a sleeping person during an emergency is of utmost importance. A fire alarm serves as a critical tool in alerting individuals to the presence of fire and initiating swift evacuation. However, not all fire alarms are created equal when it comes to waking up a person from deep sleep.
Choose a High-Decibel Alarm
One of the key factors in waking a sleeping person during a fire emergency is the sound level of the alarm. When selecting a fire alarm, it is essential to consider the legislation regarding sound levels to ensure compliance with safety regulations. Different countries may have specific guidelines for the minimum sound output of fire alarms. For example, in the United Kingdom, the British Standard BS 5839 recommends a minimum sound level of 65 dbs. measured with all doors closed and windows open and 75 dbs. at a behead where there is sleeping risk.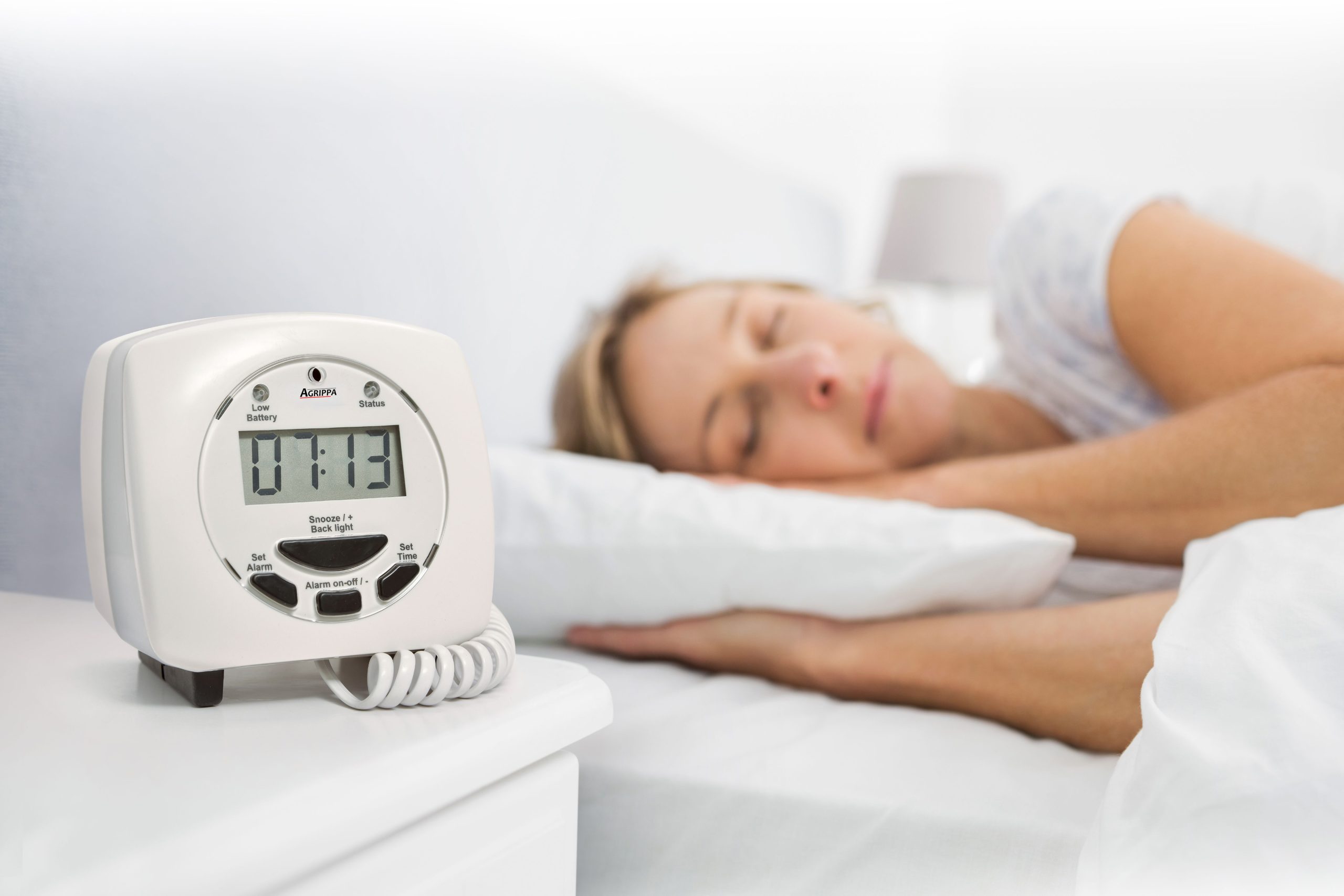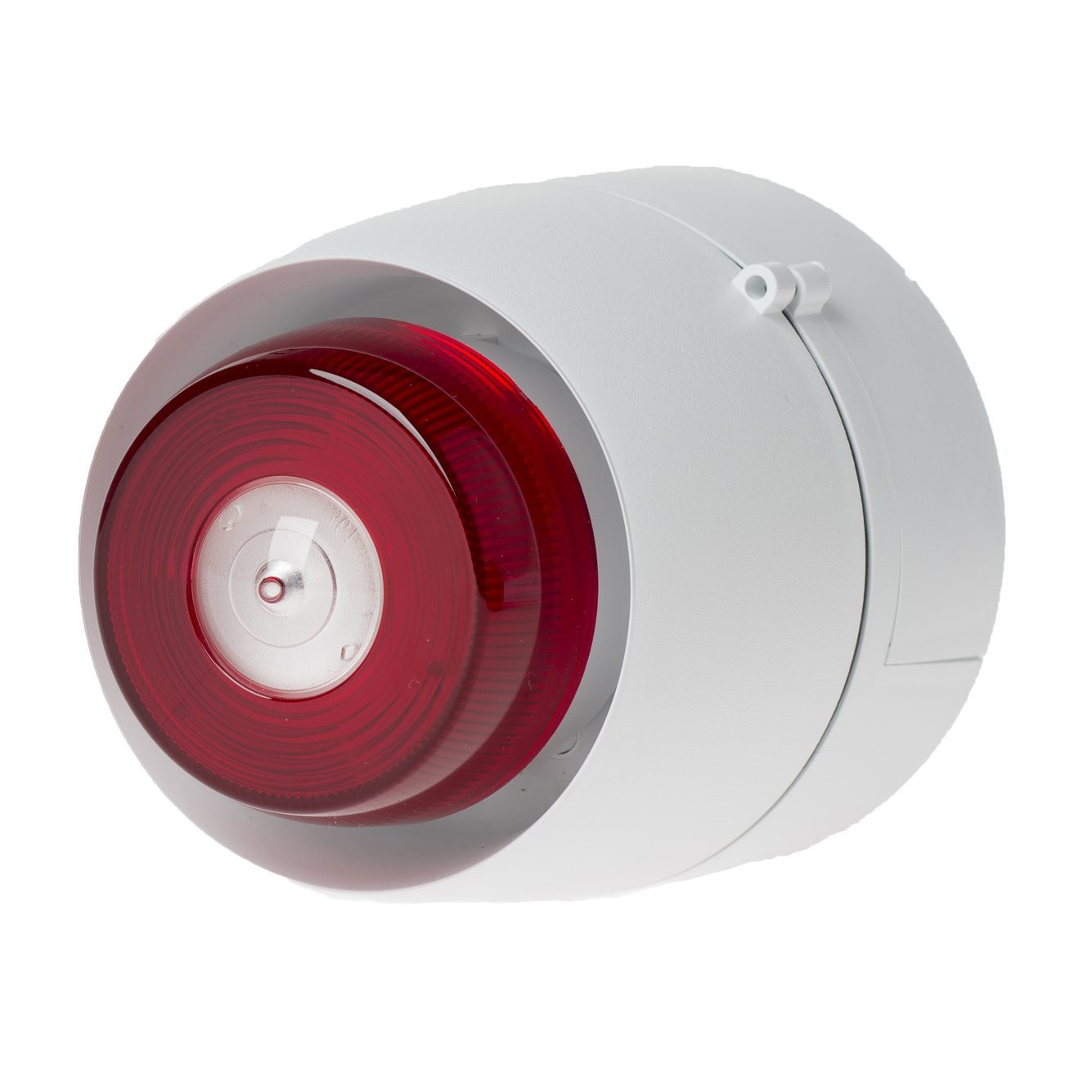 Consider Additional Alerting Devices
In situations where a person may have difficulty hearing or responding to a standard fire alarm, additional alerting devices can be used to supplement the alarm system. These devices comply with UK standards and provide alternative methods of waking up a sleeping person. Some effective options include:
Visual Alarms: Visual alarms, compliant with the requirements of BS EN 54-23, utilize bright flashing lights to alert individuals to a fire emergency. They are particularly beneficial for individuals with hearing impairments or in environments with high ambient noise levels.

Vibrating Alarms: Vibrating alarms, designed in accordance with BS EN 54-27, are placed under a pillow or mattress to create physical vibrations that awaken a person from sleep. They are suitable for individuals who are deaf or hard of hearing and may not be responsive to auditory cues.

Combination Alarms: Combination alarms, designed to meet the standards of both audible and visual alerts, integrate loud audible alarms with flashing lights. These comprehensive systems ensure individuals are awakened using a combination of sensory stimuli, complying with the requirements of BS 5839.
INCOPORATE VISUAL DEVICES TO AID INDIVIDUALS HARD OF HEARING
ENSURE SOUND LEVELS COMPLY WITH DEFINED STANDARDS
Replace batteries in your fire alarms and alerting devices regularly
fAMILIZE OCCUPANTS OF A BUILDING WITH THE FIRE SAFETY PROSEDURES.
consider vibrating devices for indivduals that may not respond to audio-visual alarms
if you have any other question, we are here to help
Still have unanswered questions?
Our experience in alarm applications expands beyond what we have available online. We're here to help if we can.