VocAlarm – Voice Enhanced Sounders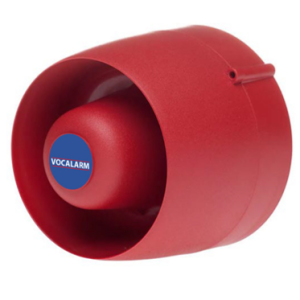 Based on the EN54-3 approved VTG sounder

All messages are stored on a Micro SD card, requiring no separate control system

Each device offers the ability to select from 32 digitised speech messages during install

Switching to a second alarm tone is possible when installed using 3 core cable, enabling 'Alert' and 'Evacuate' instructions

Detector base sounder and sounder/beacon variants available
The VCL range of voice enhanced sounders provides a cost effective and simple to install solution where the reassurance of voice messages is required.
Designs are based on the VTG open area sounder creating a mechanically and electrically interchangeable solution for retrofit applications.
Customised messages and languages options are available through factory configuration. Contact Cranford for support on establishing custom voice alarm products.
Sound Output, Typical (dBA)
Specification & Part Numbers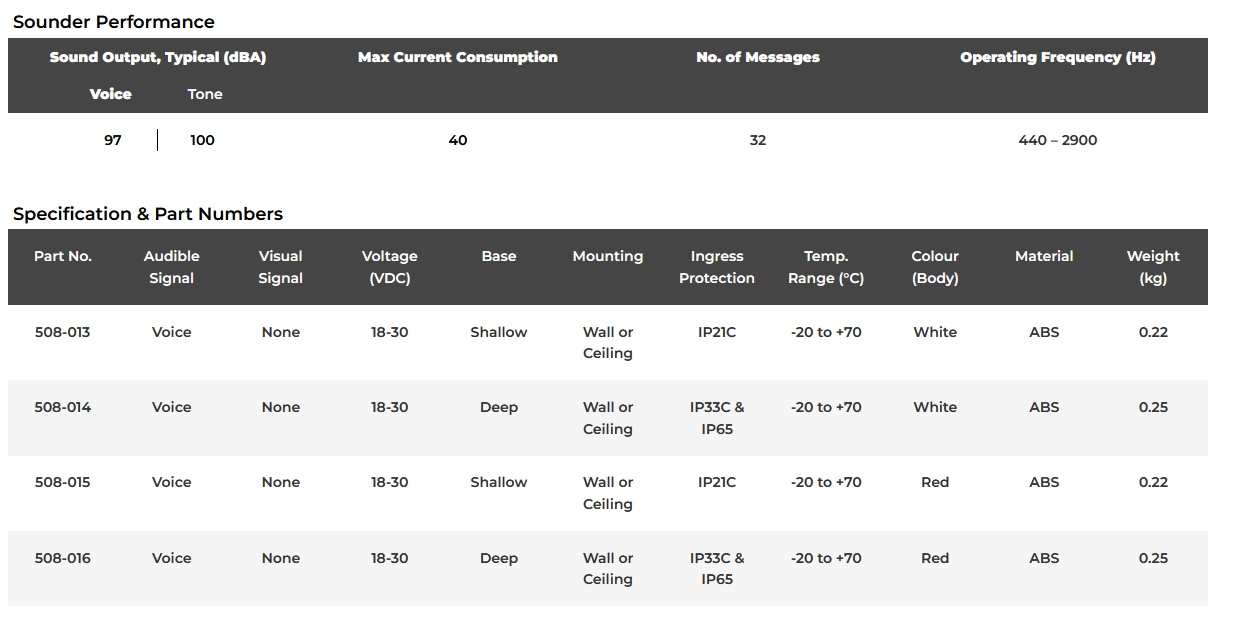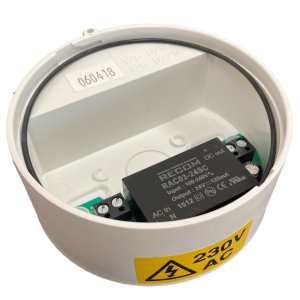 510-120 (Red)
510-121 (White)
The 24VDC VTG, VXB and VTB products can be fitted to a deep 'mains base' variant that includes a transformer to allow for direct installation in 110VAC and 230VAC systems.
Can't Find What You're Looking For?