Our vision is to be the partner of choice for audio-visual alarm devices
Cranford Controls Ltd was established in 1993 to design and manufacture a comprehensive range of audible and visual warning devices for the fire, security and process control industries. Originally family owned and now part of the Halma plc group of companies, our story continues to this day with a clear purpose and vision for the future.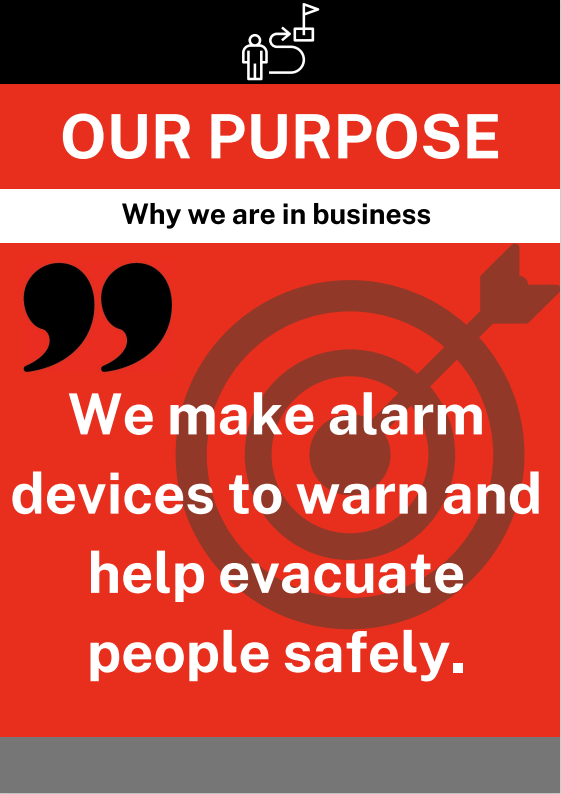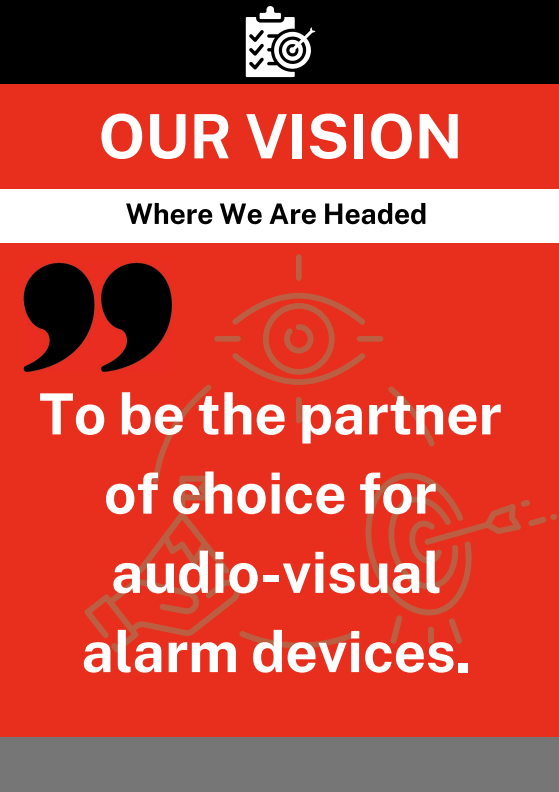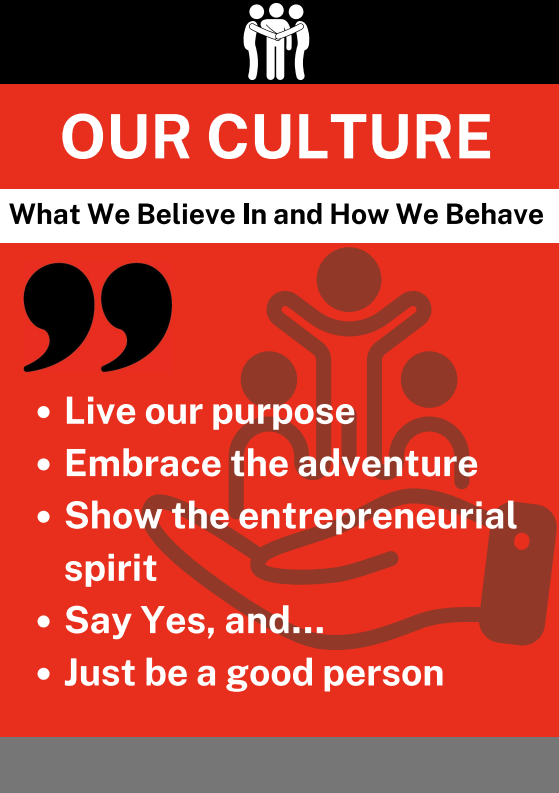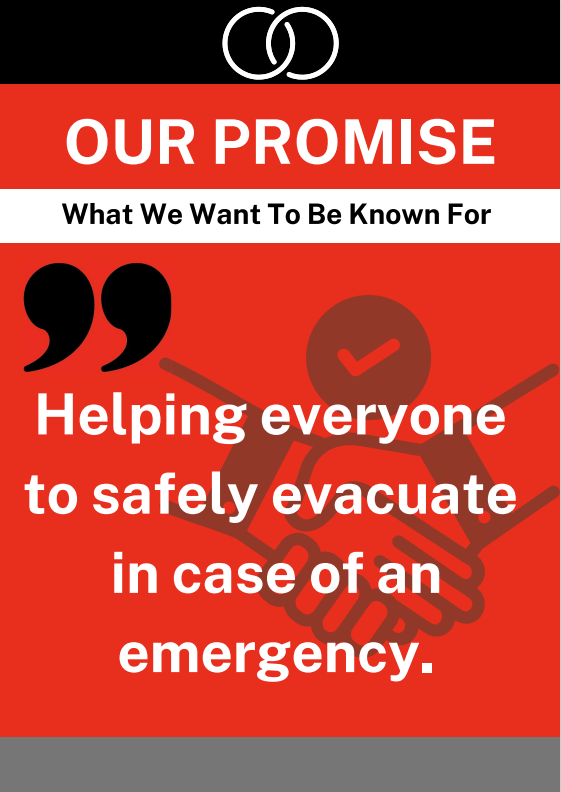 Third party approved product to enable regulatory compliance
We manufacture a wide range of CE, UKCA, ISO and EN54 approved products in our facility in Alton, Hampshire. We're ISO 9001 compliant and hold certifications with BRE/LPCB, Intertek, Applusm DBI, SAI Global & ABS (MED).
Our R&D department uses an in-house anechoic chamber and a visual alarm device evaluation rig to develop new Cranford products and customer-specific, bespoke products. Continuous access to specialist equipment allows us to ensure every product is as it should be every time.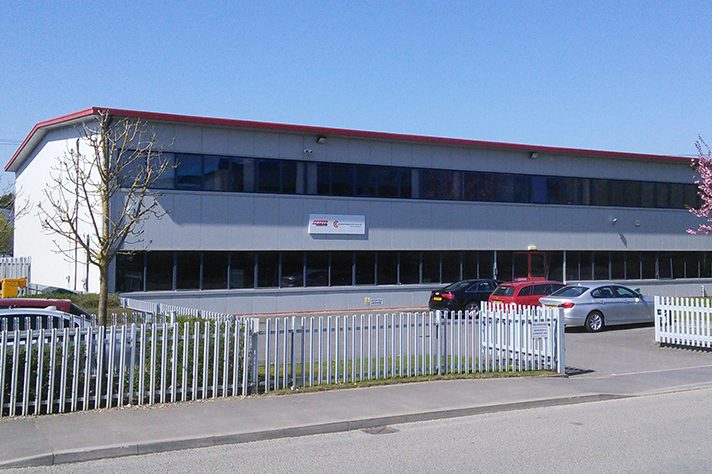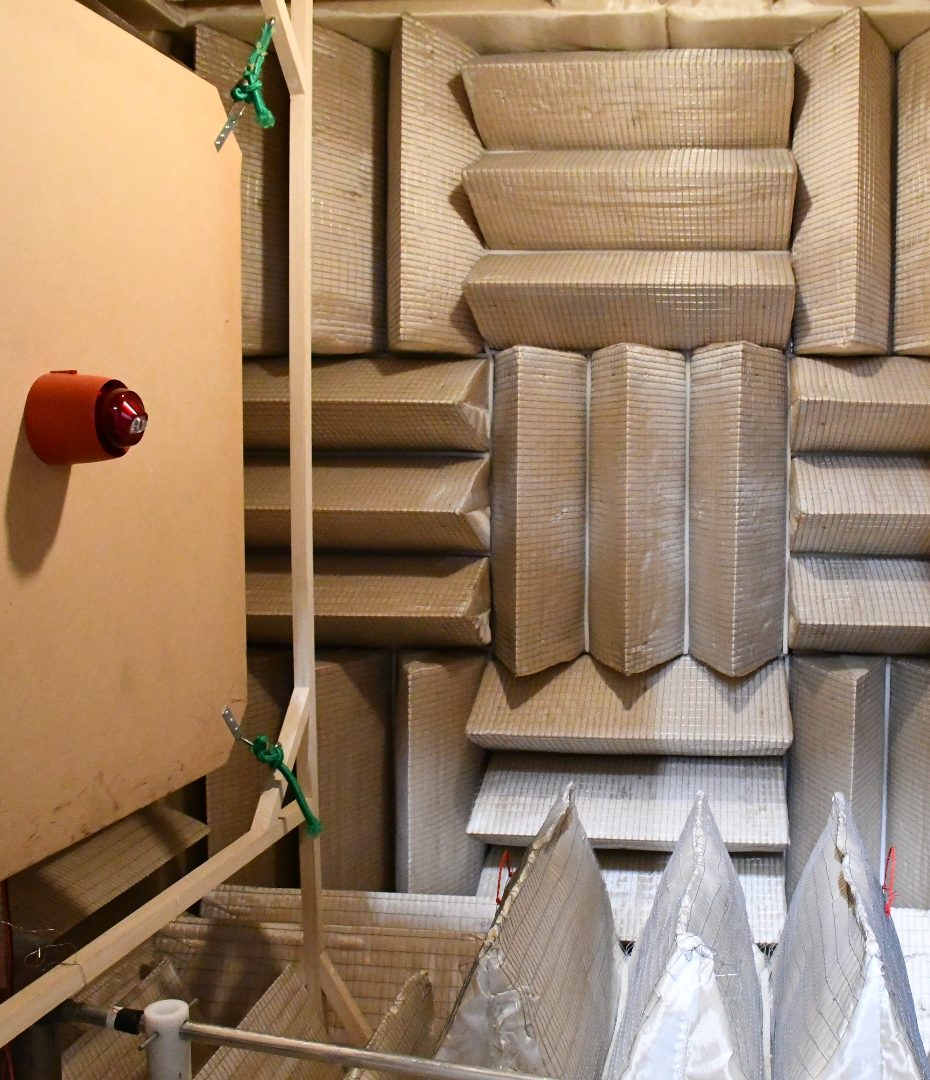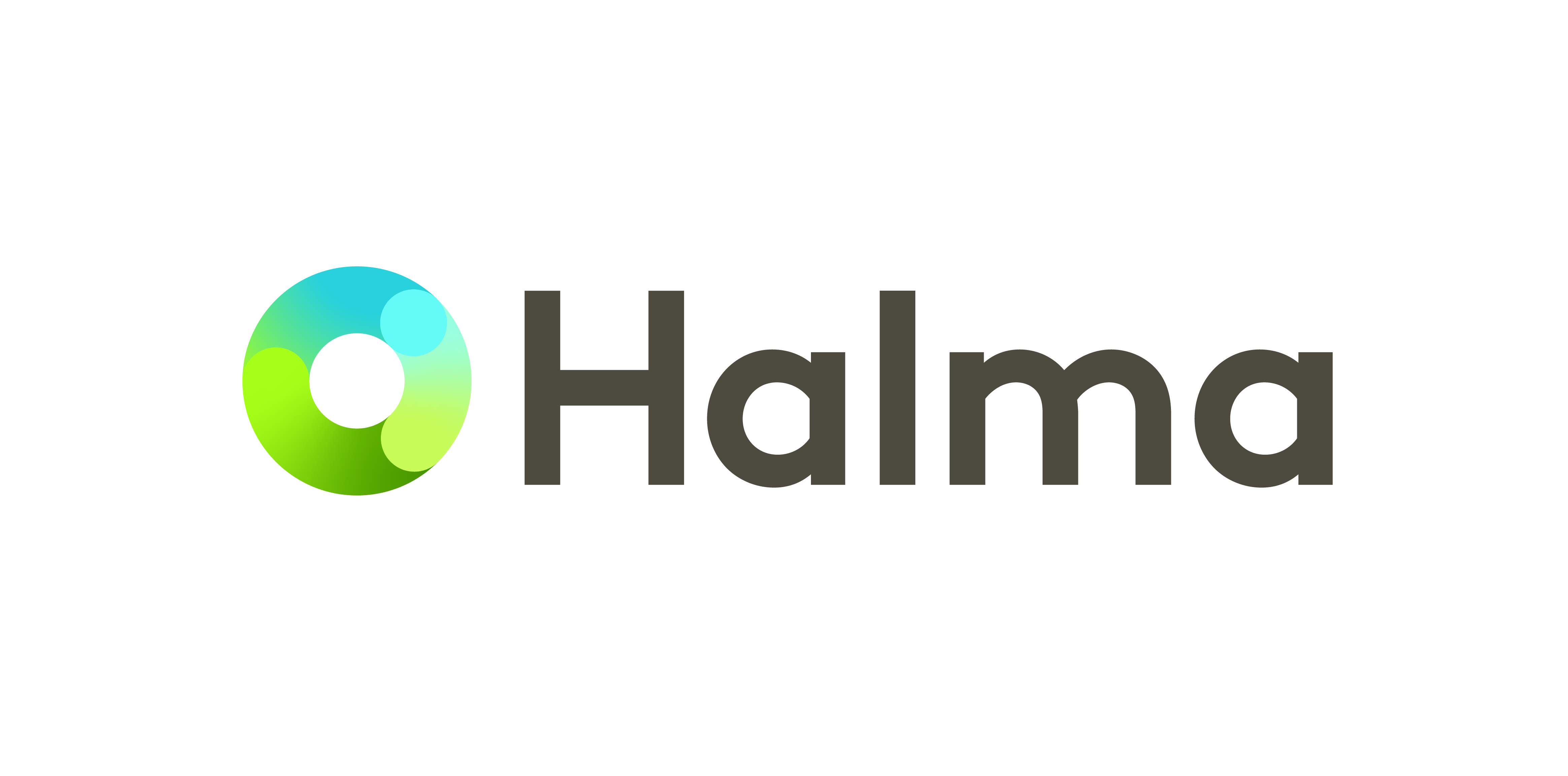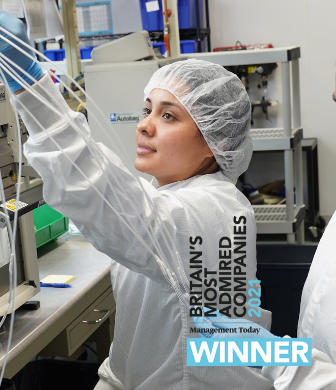 Halma's purpose is to grow a safer, cleaner, healthier future for everyone, every day
Halma is a global group of life-saving companies. Named as one of Britain's Most Admired Companies, the group of around 45 companies provide innovative products and services that help solve many of the key problems facing the world today.
Halma employs over 7,000 people in more than 20 countries, with operations in the UK, Mainland Europe, the USA and Asia Pacific.
Want To Be Involved In Our Story?