DO VISUAL ALARMS NEED LABELS?
When it comes to ensuring safety and accessibility for people with disabilities, visual alarms are an essential tool. However, the question of whether these alarms need a label is one that is often debated. In the UK and Europe, there are specific regulations and guidelines that dictate whether visual alarms require labelling. Let's dive into the details.
Visual alarms are used to alert individuals who are deaf or hard of hearing in emergency situations. They can include VADs, flashing beacons, or other visual cues that grab attention. These alarms are required in many public buildings, including schools, hospitals, and hotels, to ensure the safety of all occupants.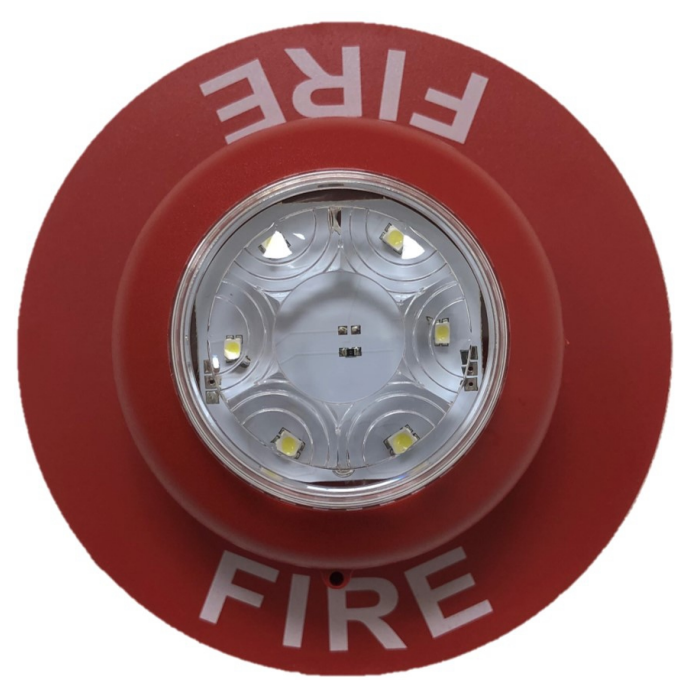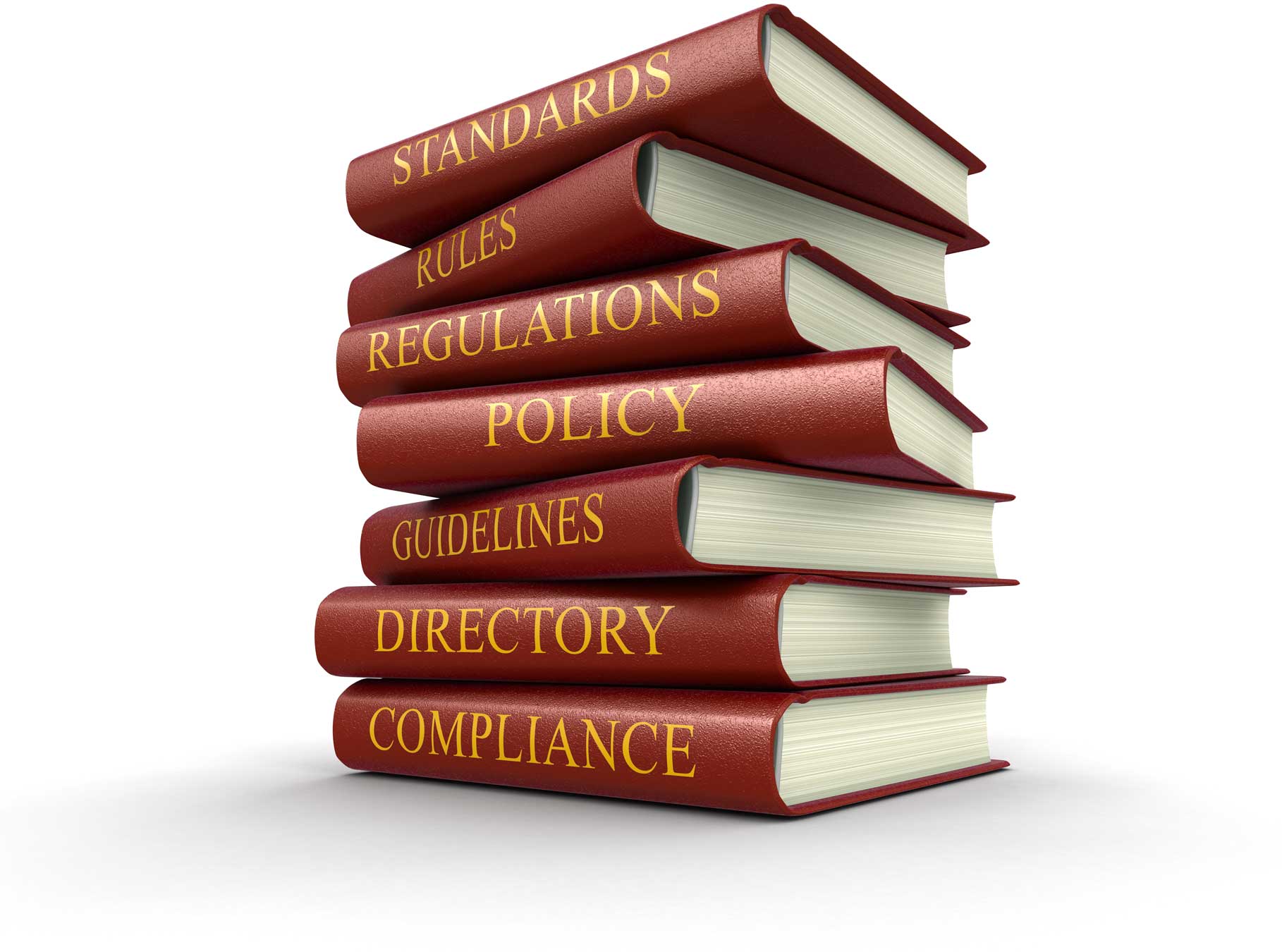 What does the Legislation say?
In the UK, there are several regulations that govern the use of visual alarms. These include the Disability Discrimination Act (DDA) and the Equality Act 2010. The DDA requires service providers to make reasonable adjustments to ensure that disabled people can access their services. The Equality Act 2010 replaced the DDA and further strengthens the requirements for accessibility in public spaces.
According to the Building Regulations 2010, visual alarms should be labelled with the words "FIRE ALARM" or a suitable alternative, using letters at least 50mm high, and in a colour contrasting with the background. These regulations apply to new builds and significant renovations, but older buildings are not required to comply retroactively.
In Europe, the European Union has set out regulations in the form of the EN 54-23 standard. This standard specifies the requirements for visual alarm devices used in fire detection and alarm systems. It requires that visual alarms should be clearly visible and distinguishable from other lighting in the area. The standard also states that the label "FIRE ALARM" or a suitable alternative must be included on the device.
Various guidelines are available for reference
LABELLING FIRE ALARMS CAN DISTINGUISH FROM OTHER VISUAL SIGNALS
ALARM LABELS SHOULD BE CLEAR AND CONCISE
INTEGRATING MULTIPLE ALARM SIGNALS AIDS IN EVACUATION
TRAIN YOUR AUDIENCE ON FIRE EVACUATION PROCEDURES
Still have unanswered questions?
Our experience in alarm applications expands beyond what we have available online. We're here to help if we can.